Endurance, drilling speed and air consumption are critical parameters for DTH-Hammers. In co-operation with MAXA ROCKDRILLS Ltd., Tri-Mach provides Clients an excellent DTH-hammer that has a heavy piston, low air consumption and has a long lifetime. Our Clients still have hammers that have been in use for more than 10 years, and still going strong.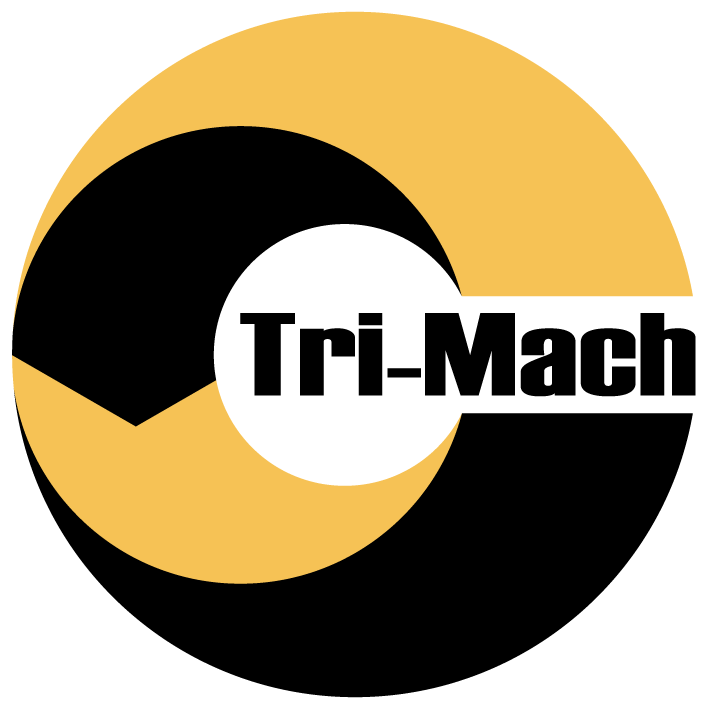 Additional Information:
Our DTH-Hammers range from 3″ to 48″.
DTH-Hammers available with following specifications:
Most common shanks available
Backhead can be customized to any HEX / API / Beco joint
Shock Absorbers available on Request
Customized Adapters on Request
Our priority is a cost-effective and fast spare parts supply.
---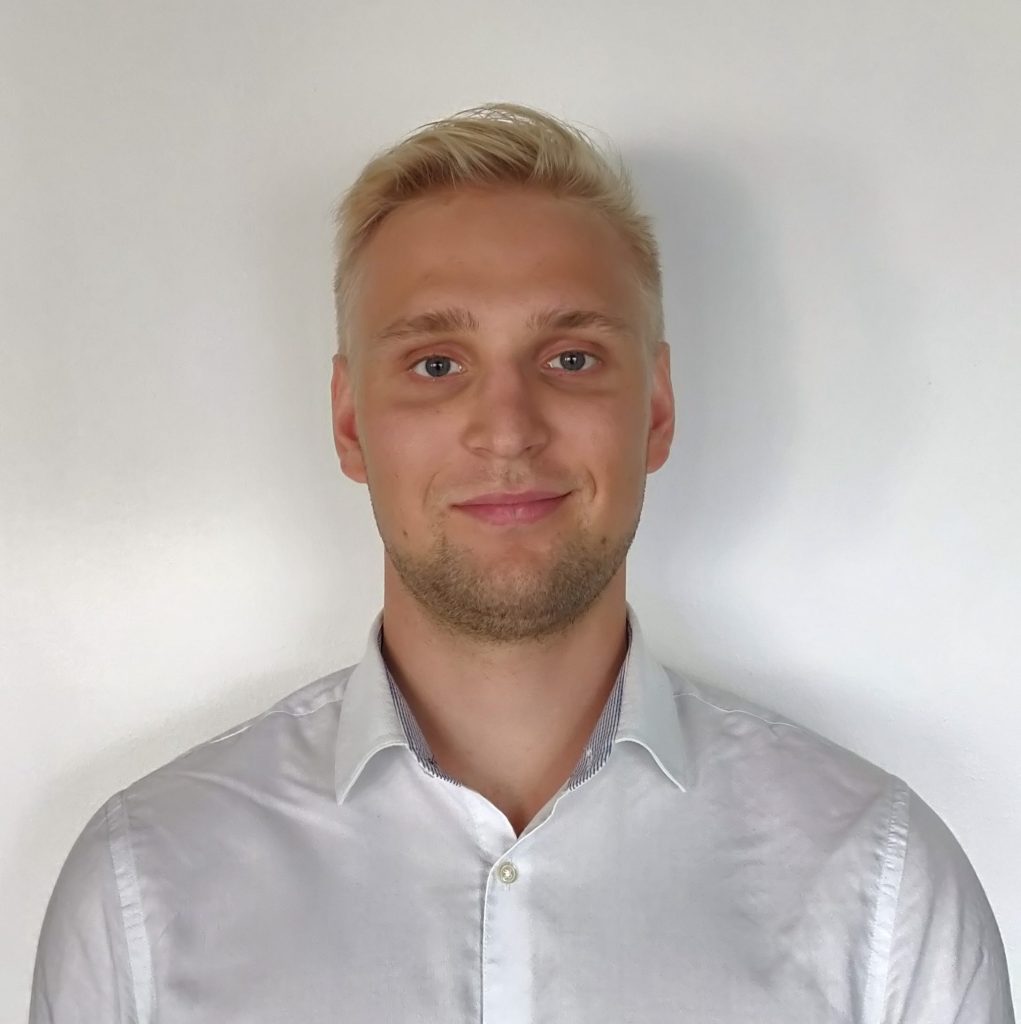 MATIAS NIEMELÄINEN
matias.niemelainen@trimach-drilltools.com
+358405892446
Looking for maximum endurance and drilling speed in your DTH-Hammer?