Horizontal Drilling Products
For Horizontal Drilling Products – it is crucial to have reliable, long-lasting drilling tools. We have put our engineering to the test – and came up with the perfect system for horizontal drilling.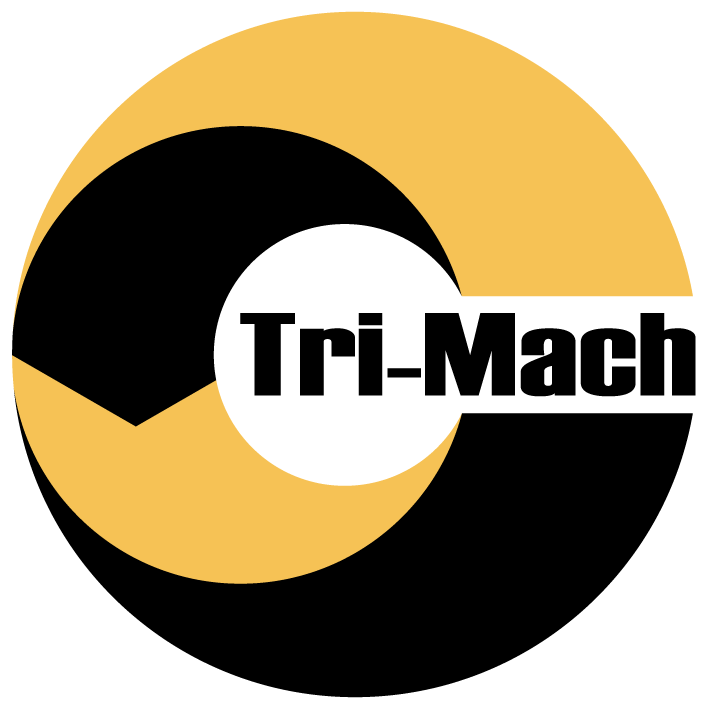 Horizontal Drilling Size Range:
Pilot bits and ring bit systems available from 140mm to 1524mm.
Different rig operators have different preferences in bit design – please ask us for a specially designed bit for Your specific needs!
---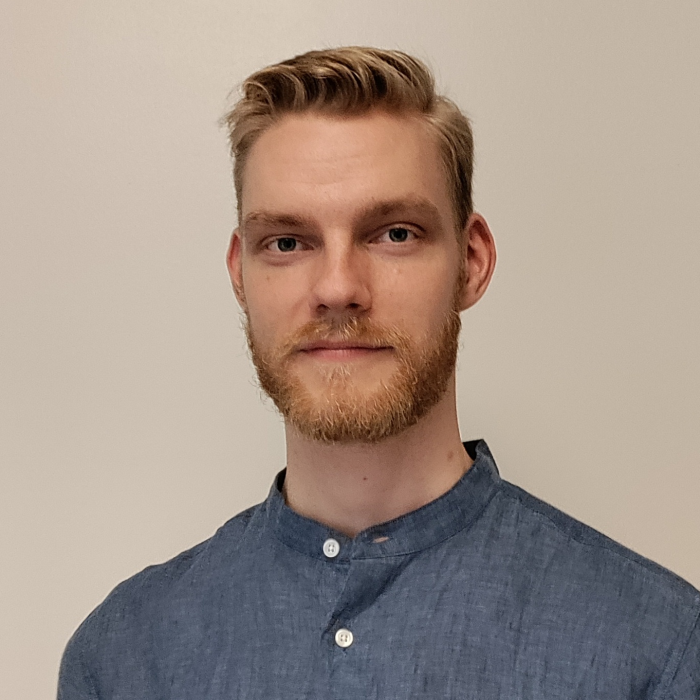 SAMPSA LEHTINIEMI
sampsa.lehtiniemi@trimach-drilltools.com
+358451102589
Do you want to drill with the best drilling tools available?