DTH-Products
RD-piles are designed for the toughest conditions in order to penetrate hard rock. This means, that the drill bits have to be top-notch as well.
Designed and manufactured by drillers, we know what it takes to produce the best drill bits available.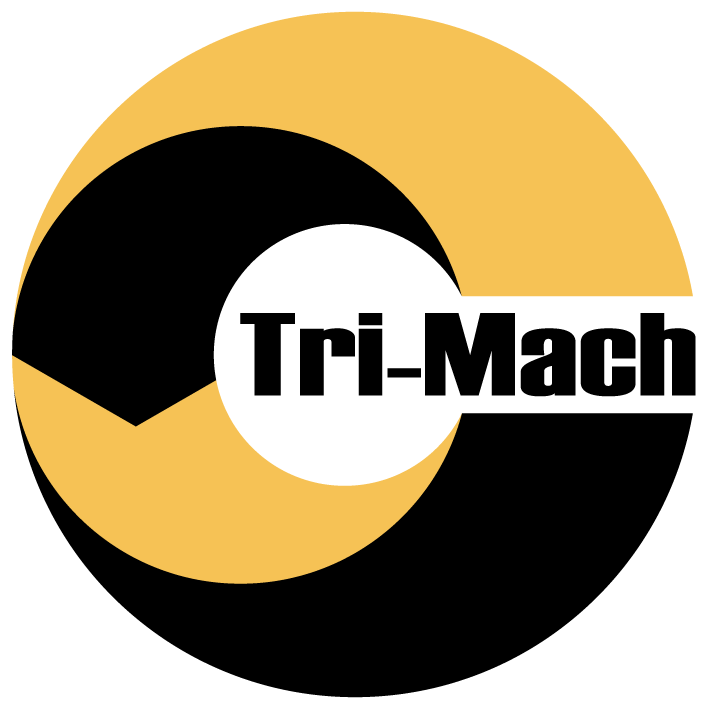 Product Range:
Single Piles:
RD-Pile Wall
Specialized pile diameters available upon request (for example 1400mm).
Our products include pilot bits, ring bits, casing shoes and ring bit sets in all diameters. Our patented Radial Flush-system does not disturb surrounding soil and has excellent pilot bit durability. This means more drilling meters per pilot bit compared to conventional ones.
Tri-Mach provides clients extensive site consultation. We are committed into lifting your production rates to the next level.
---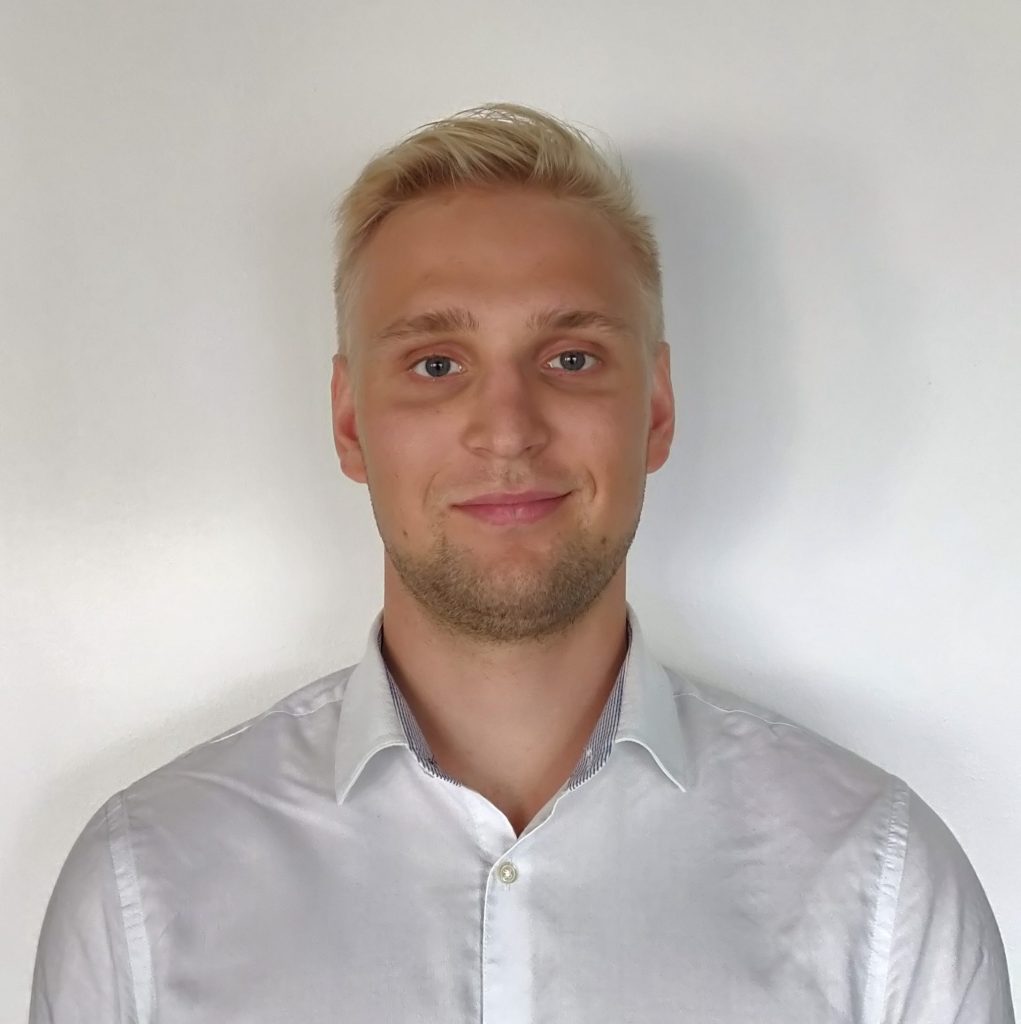 MATIAS NIEMELÄINEN
matias.niemelainen@trimach-drilltools.com
+358405892446
Do you want to increase your DTH-drilling production rates?