Our Story
Tri-Mach has been producing DTH-drilling tools for almost 30 years. Our goal has always been to produce the best available quality for our drilling tools – for example our pilot bits are designed to last for as many bedrock meters as technically possible. Drilling tools are designed locally in the Tampere-region in Finland. Tampere is famous for its long history of DTH-drilling tool manufacturing.
Tri-Mach management consists of experienced drilling tool designers and former drilling contractors. This gives us the advantage of knowing exactly how the products work on site and in different soil conditions. Don't hesitate to ask for drilling tips as well!
Our patented Radial Flush – drilling system is a great example of our technical competence. Radial Flush is designed to minimize environmental impact during the drilling process. It is the first designed system for decreasing flushing air from disturbing the surrounding soil. Project examples could include for instance drilling close to existing buildings – or harbor projects where disturbing the sea bed is not permitted.
Our strength as a company is to provide our Clients with the best service we can, whether the question is for example about drilling parameters, soil conditions or production rates. We take pride in providing specialized solutions for difficult site conditions. As a versatile company we can provide cost-effective and fast modifications to our product lines.
No matter how difficult drilling project you are working on – we are here to help you finish the project successfully!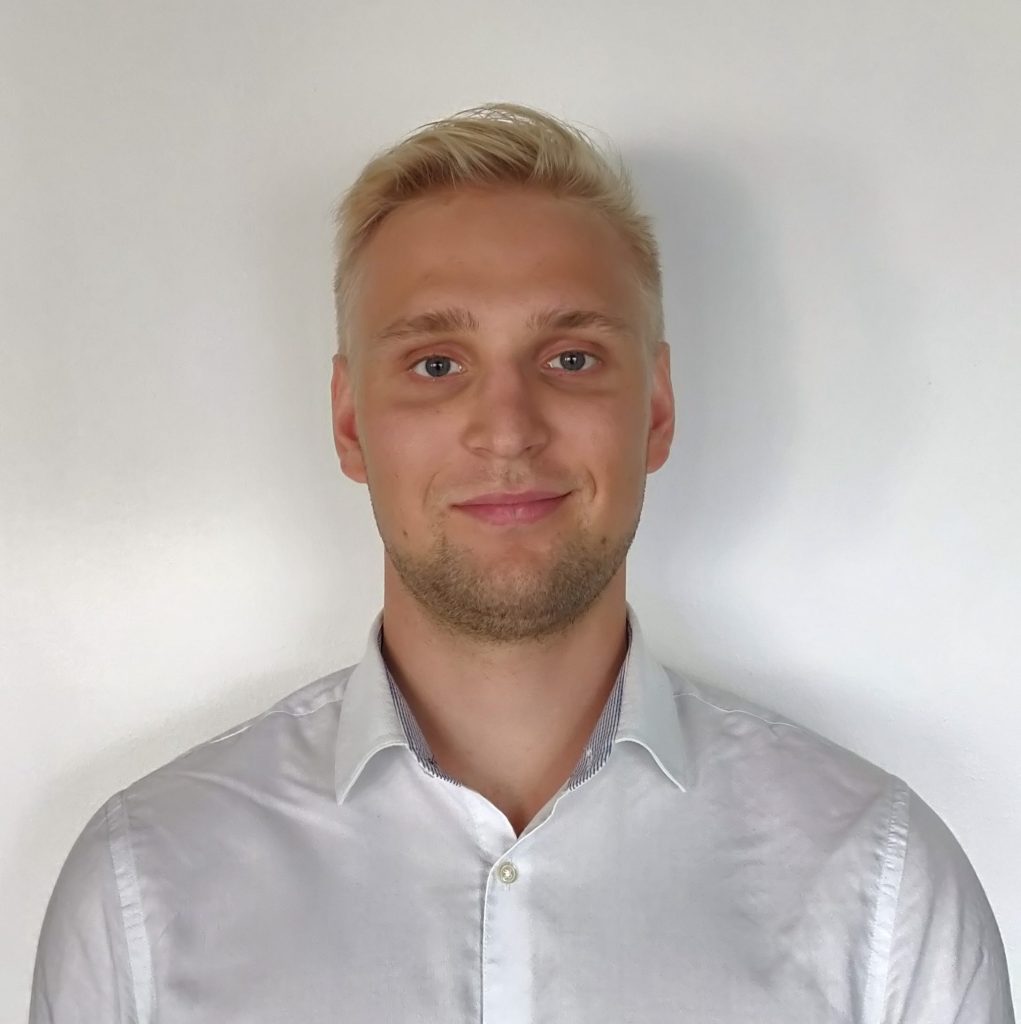 Matias Niemeläinen
Sales
matias.niemelainen@trimach-drilltools.com
+358 405892446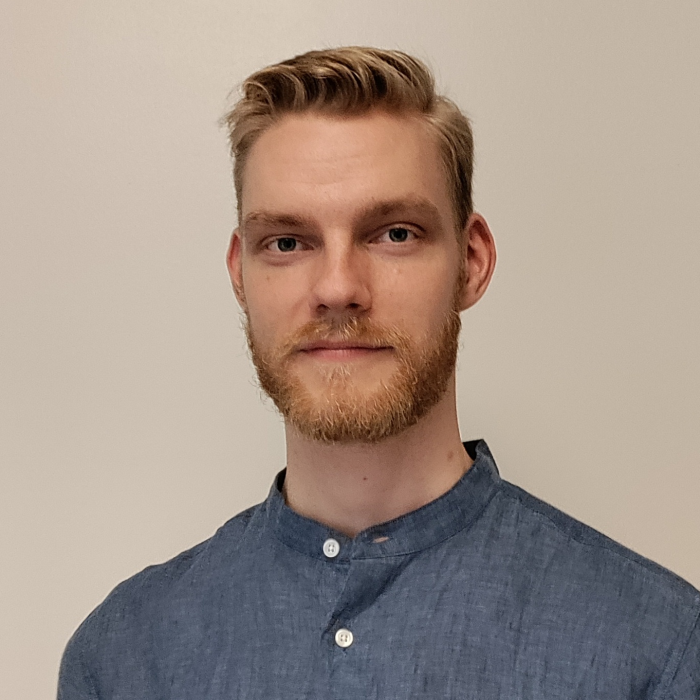 Sampsa Lehtiniemi
Production, R&D
sampsa.lehtiniemi@trimach-drilltools.com
+358 451102589
Arto Niemeläinen
Management
arto.niemelainen@trimach-drilltools.com
+358 400168213